A picture representing analytics can be seen below: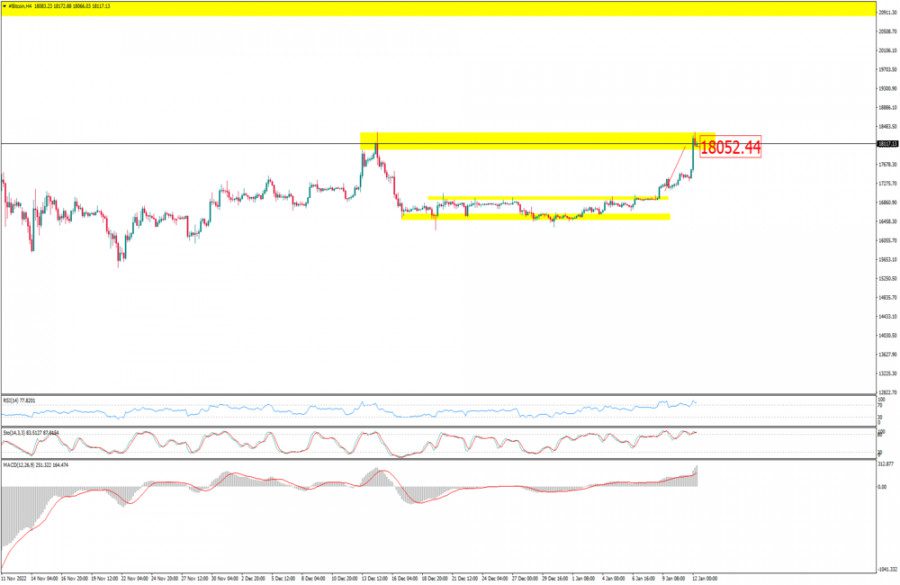 The BTC/USD currency pair has gone up as I had anticipated and its value has achieved the initially planned upside objective at the rate of $18.000. Upward momentum still remains strong.
Advice on trading:
The market is showing signs of strength, indicating a possible move towards higher levels.
Be alert to potential
buying chances that might show up in the intraday dips, with a target cost of $20.000.
The MACD oscillator is demonstrating recent bullish momentum, a powerful indication that buyers have the upper hand.
The price for the key support is established at $17,000.