The latest numbers indicate JPMorgan Chase & Co. is augmenting its corporate banking services to mid-sized firms in areas outside the U.S. by recruiting executives from Bank of America Corp. and Deutsche Bank AG, and actively seeking out highly capable personnel.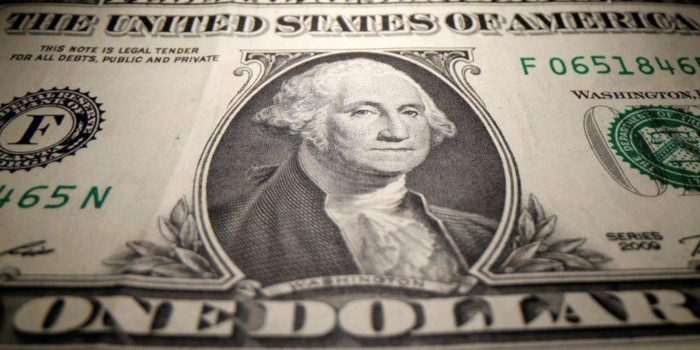 Stephanie Soybel, a former Bank of America employee, is now heading sales at Nordics for corporate clients in Stockholm. Meanwhile, Saskia Weller, who used to work at Deutsche Bank, is taking up the role of overseeing debt finance in Germany, Austria, and Switzerland at her Berlin office. This is part of JPMorgan's plan to expand their international operations with smaller corporate clients. Andrew Kresse, head of worldwide corporate customer service at JPMorgan, commented that these developments are "not just for one phase of the cycle, but for the next 50 years."
It should be taken into account that JPMorgan's standard applies to firms in the technology, life sciences, and business fields, as well as other industries such as renewable energy, finance, and food technology. With respect to the distribution of funds, how they were used, and how they were valued, Kresse mentioned that the European market for technological businesses was more structured than the American one. "We are just launching our business here, and we believe Europe is in a better place for technology."
Before the market opens, traders and investors look at the premarket to gain a better idea of what will happen when the market starts. They analyze the activity that occurs in the premarket to get an indication of how trading will proceed.
In premarket trading on Thursday, American Airlines' share price rose by more than 3% in response to the airline's increased forecast for fourth-quarter 2022 revenue. This stemmed from higher demand and pricier fares, and is predicted to be 11-13% higher than the pre-pandemic three-year period and 17% higher overall for 2019. The company plans to reveal its quarterly results on January 26 prior to the opening of the market.
In the aftermath of Mark Parker, an independent director, being elected chairman of Disney's board of directors, the company's stock rose by over 1% in morning trading.
Logitech's stock experienced a 16% decrease in value after it failed to meet revenue objectives and revised its sales outlook for the previous quarter.
Jefferies has upgraded their opinion of Netflix from "hold" to "buy," leading to a 1.4% increase in their stock price. The investment firm also raised their target price from $310 to $385 in order to counter password theft and launch an advertising offer. It is anticipated that the move will result in higher-than-expected revenue and EBITDA.
The premarket saw a 2% decrease in Spotify's stock after Jefferies, a rival, dropped its rating from "buy" to "hold." They cited that the streaming audio firm's growth margin would not meet the expectations of Wall Street for the next two years.
The technical picture of the S&P500 suggests that the index may keep rising. Maintaining the nearby level of $3,960 is important in order to realize this. After that, the instrument is expected to go up to $3,983, and then it could be possible for it to overcome $4,010. If the buyers don't show up when the index reaches $3,866, and there's no support at $3,960 or $3,920, the instrument could tumble down to $3,839. The furthest point it could go to is the region of $3,806.